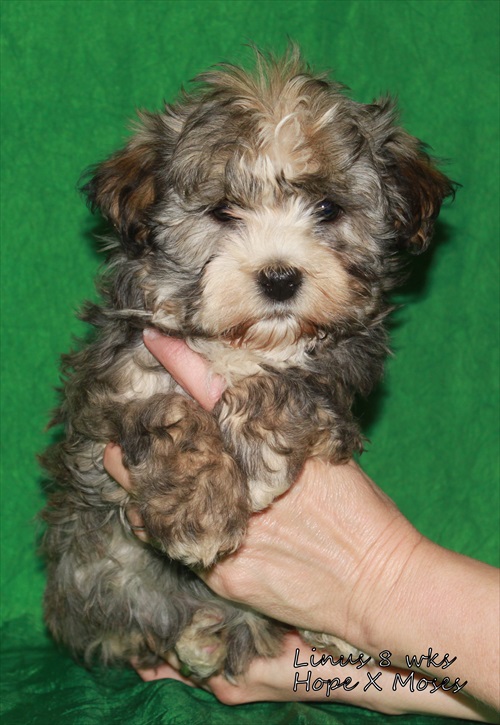 Holistic Health products for Pets and People, recommended by Blessing Acres
Samples of previous puppies
European Lineage AKC Havanese Breeder
Serving Washington, Oregon, Idaho, California, Alaska.
We can meet long distance clients at the Portland, Oregon International Airport (PDX).
See our shipping page for details on the process with long distance Buyers.
Videos to learn about the breed.
Many of these examples are in show coats. Puppy cuts minimize maintenance.
Havanese make loving and snuggly companion pets!
Sweet and affectionate little dogs, that are easy to train, and do well as therapy and emotional support dogs.