Talia, our youngest daughter, named Fern. Talia and her roommates provided a loving guardian home, during Fern's puppy-hood. Talia and Fern moved back to Blessing Acres in early 2020.
Talia as a young girl, was our "puppy temperament specialist". She played with pups throughout her childhood, and knew their personalities well. She is very intuitive and thinks in terms of the emotional aspects of life.
The sympbolism of the meaning of the Fern.......because it conceals its beauty in the depths of the forest, the fern represents humility and solitude.
Blessing Acres "Fern of the Forest"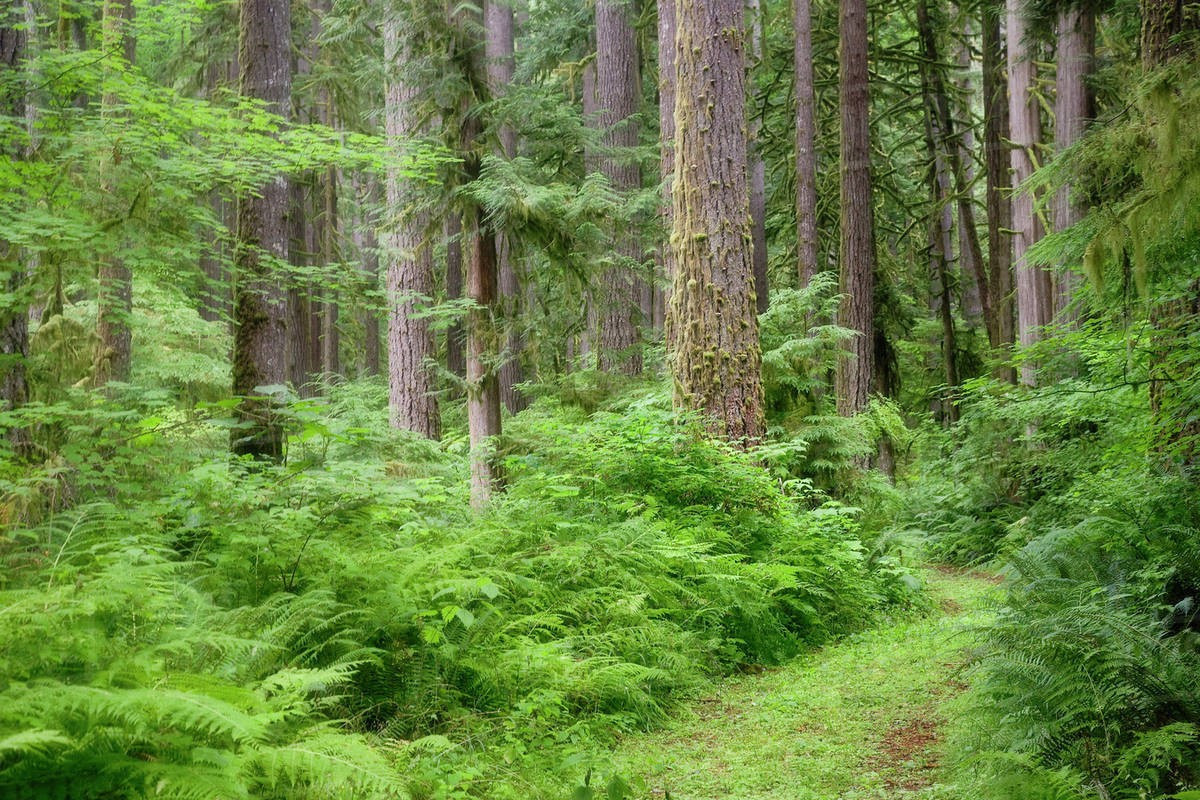 Fern is a lovingly "people connected" little Havanese, with very strong eye contact. Fern is happy, friendly, playful, and gentle natured.........
all in one sweet affectionate package.
Fern was raised here at Blessing Acres. "Promise" is her dame and "Judah" her sire.
She carries the chocolate gene, from Judah being her Daddy..

Fern weighs in at nine pounds, and is well proportioned in her stature.
Fern has a unique wave to her gorgeous deep black coat.
Fern is very connected with people's hearts...it's interesting that she has the little white splash marking...near her heart.