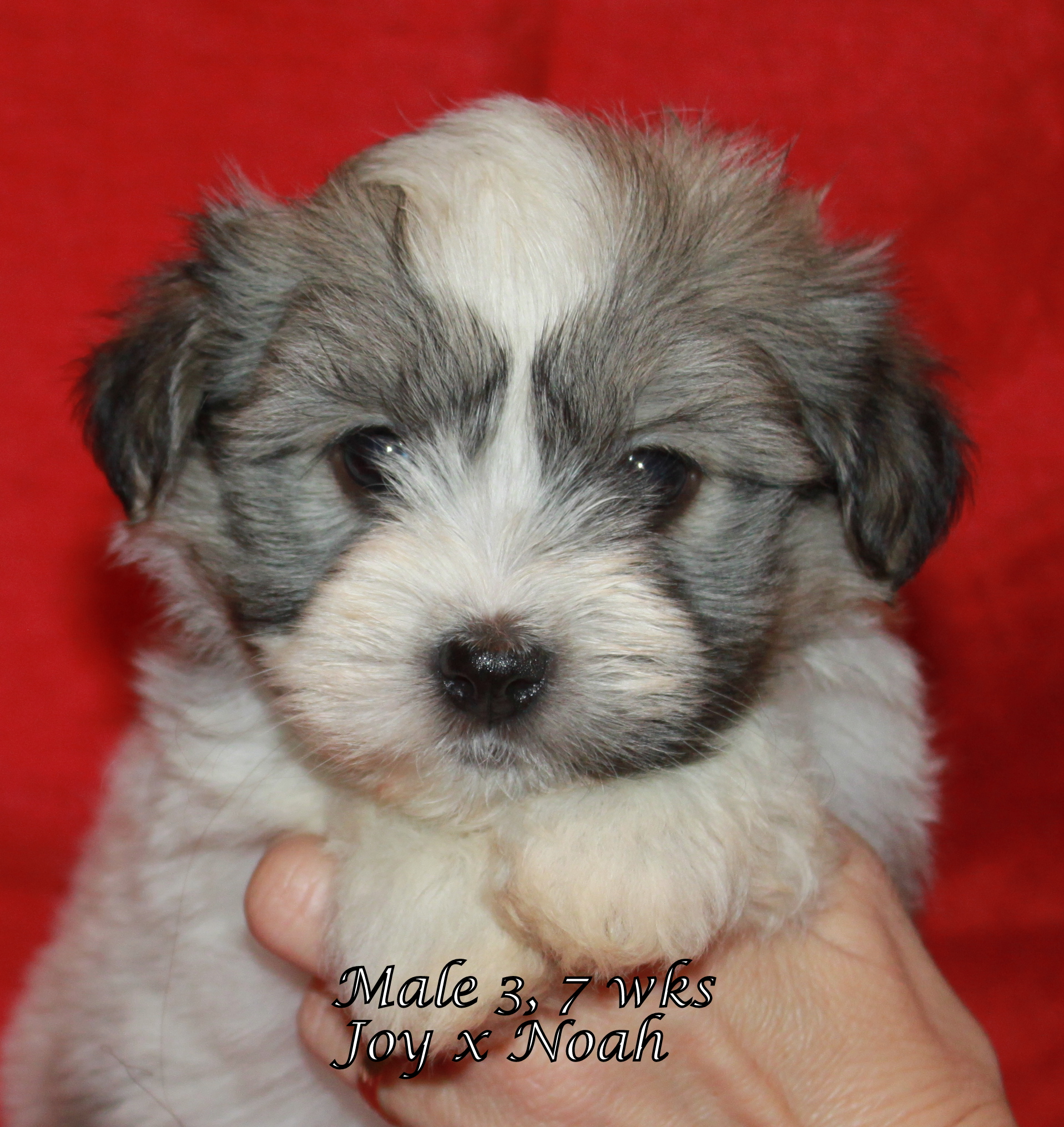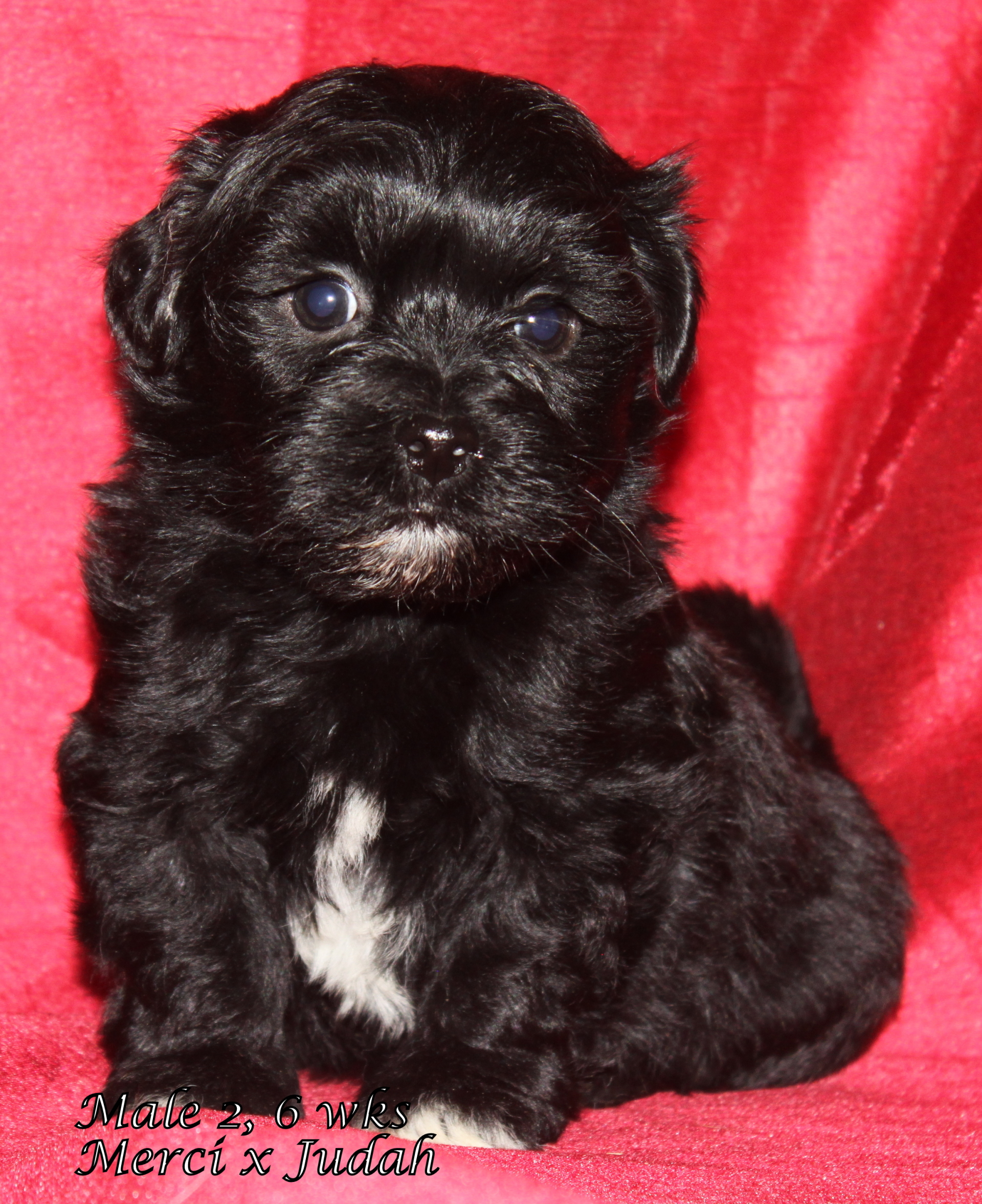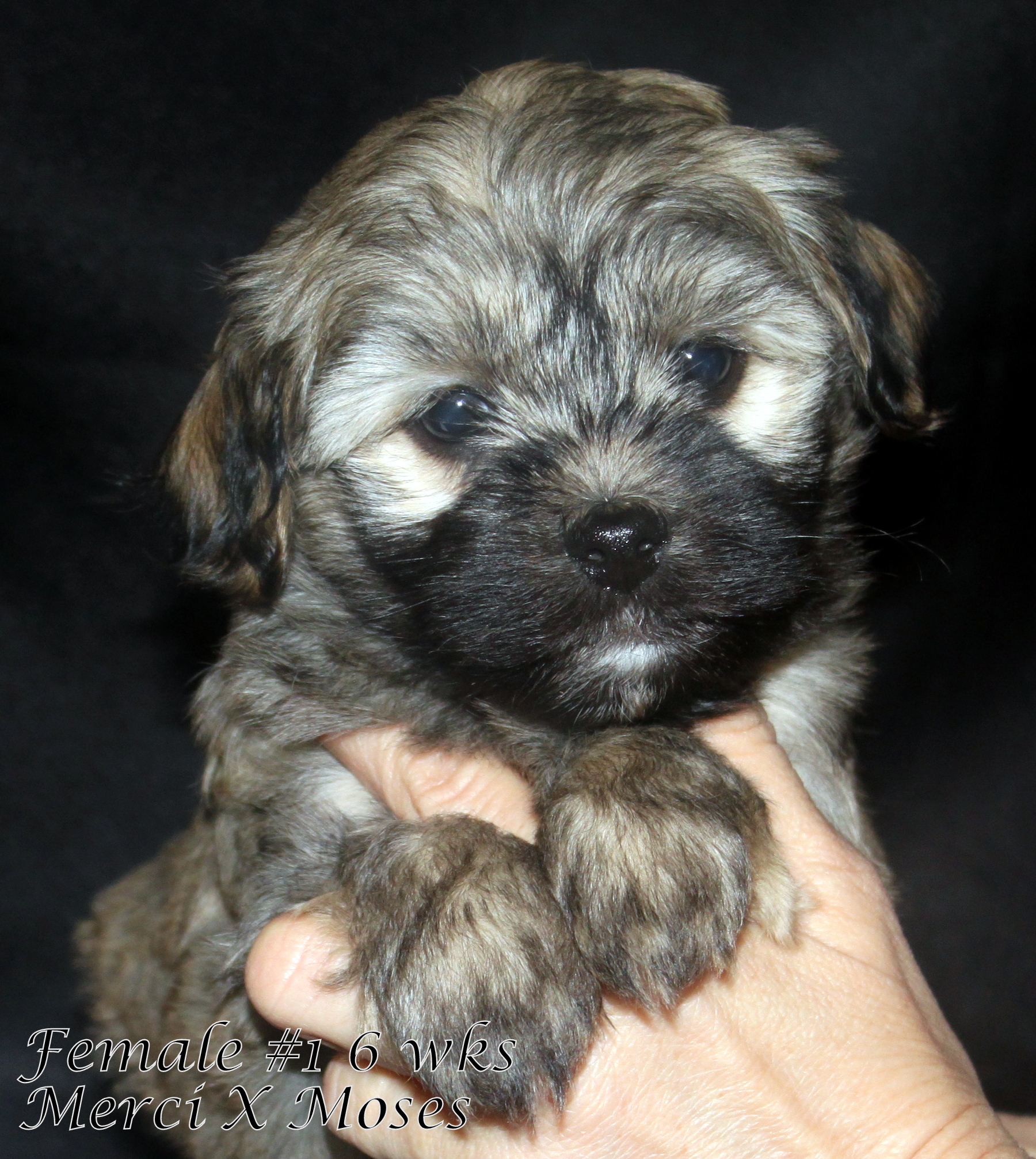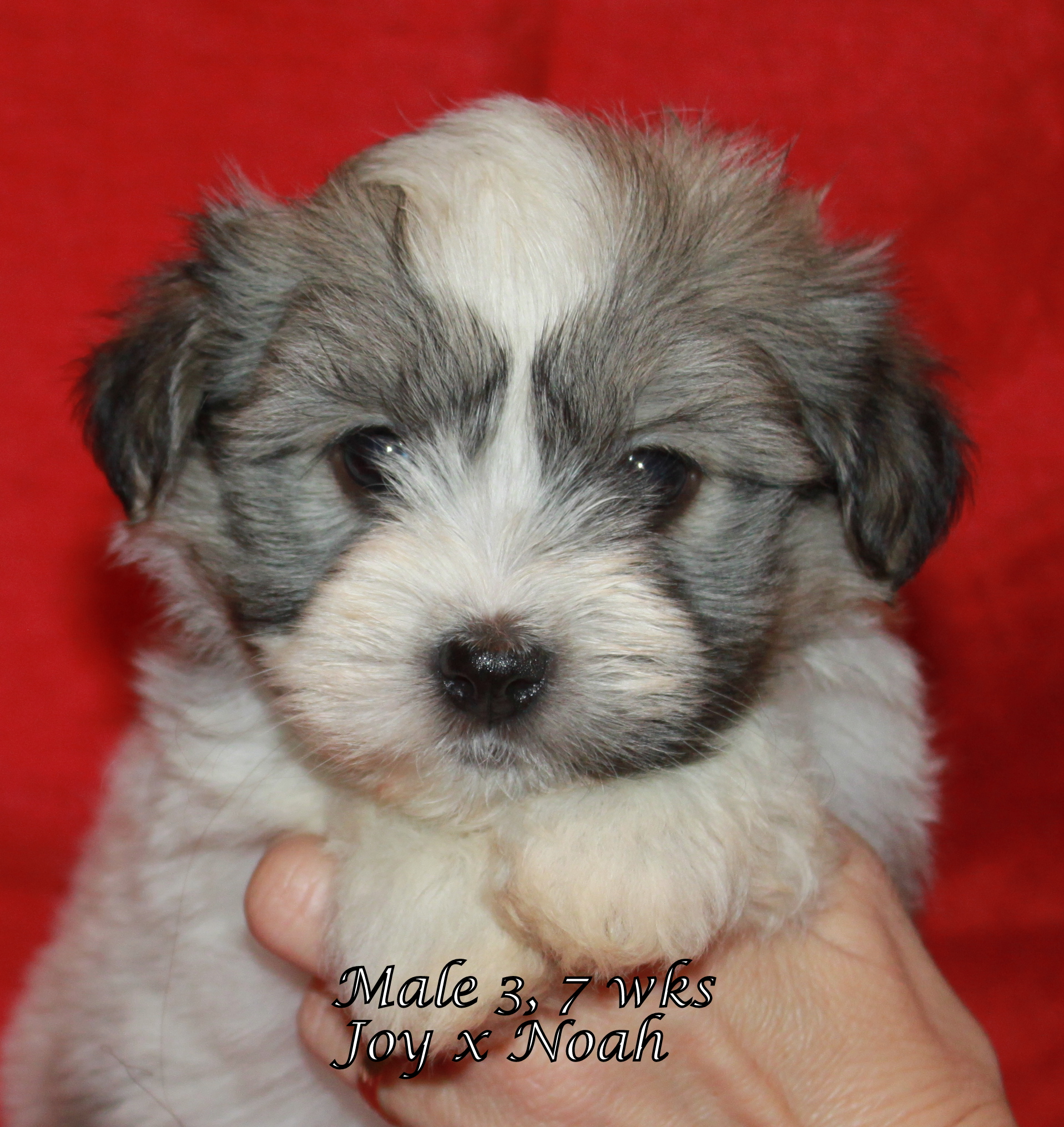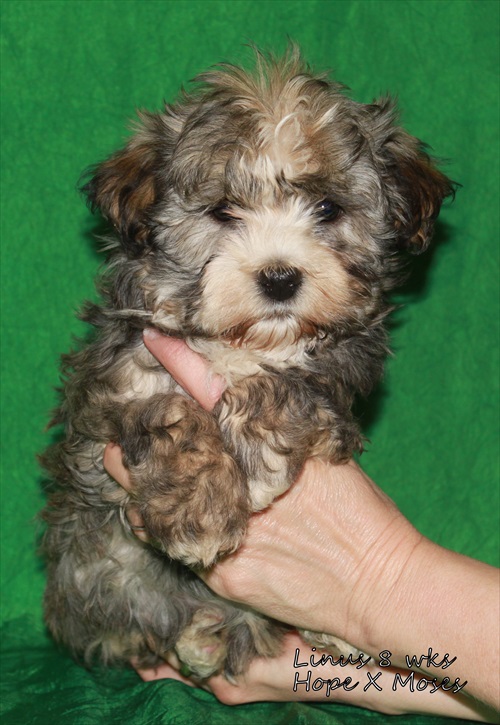 Holistic Health Products for Pets (and People!)
Recommended and personally used by Blessing Acres
Serving Washington, Oregon, Idaho, California, Alaska, British Columbia, and beyond!
We are happy to coordinate with you to get your adorable puppy home!

-We can meet long-distance buyers near the Portland, OR International Airport
-We also have connections with very reputable and licensed ground transport providers (fees apply)
-Inquire about our personal delivery to OR and WA, along the I-5 corridor (fees apply)
See our shipping page for details on the process with long distance buyers.
New to Havanese? Check out the video to learn more! Havanese
are bred to be loving and snuggly companion pets for all ages!
Sweet and affectionate little dogs, that are easy to train. Havs work well as family and individual pets. They are highly rated as emotionally attuned therapy dogs!
Life's Abundance Holistic Veterinary formulated pet food, supplements, and grooming aids.
The highest quality herbs and nutritional supplements. Pets can use herbal formulations.
Multipure Water Filters
Pets and their people need purified drinking water.
Please check out our options below to see which best fits your needs! We are passionate about sharing the joy of Havanese no matter your stage of life.
Don't forget to check out our testimony page to get firsthand stories from our previous customers!
How to keep your fluffy friend healthy for years to come!
Our family has gained vast experience in raising puppies over the years and we can help take the guesswork out of caring for your pet
Just like people, pets thrive when they get the nutrients and care they need. We've seen this firsthand in our adults and puppies. And lower vet bills are an added bonus!