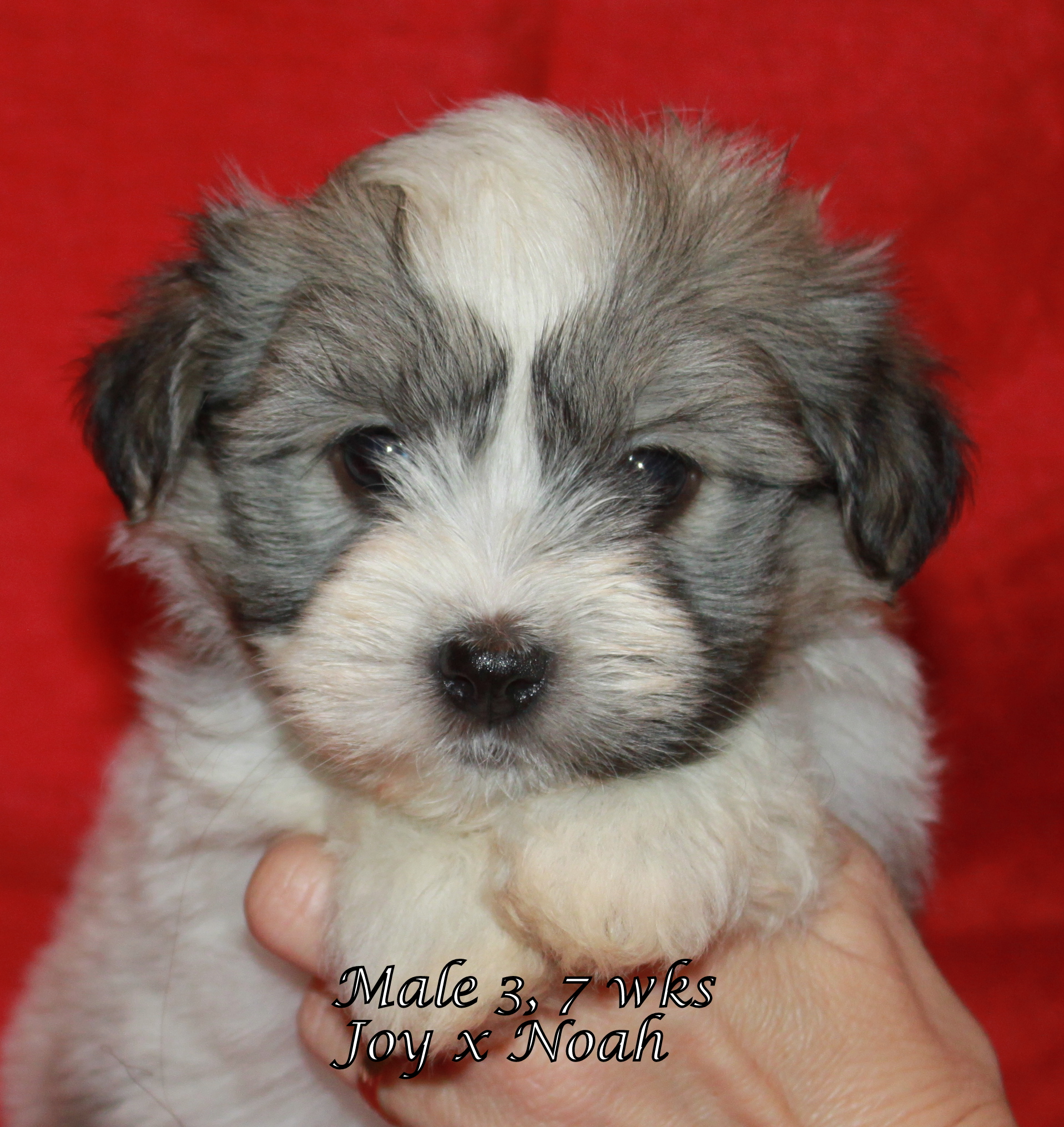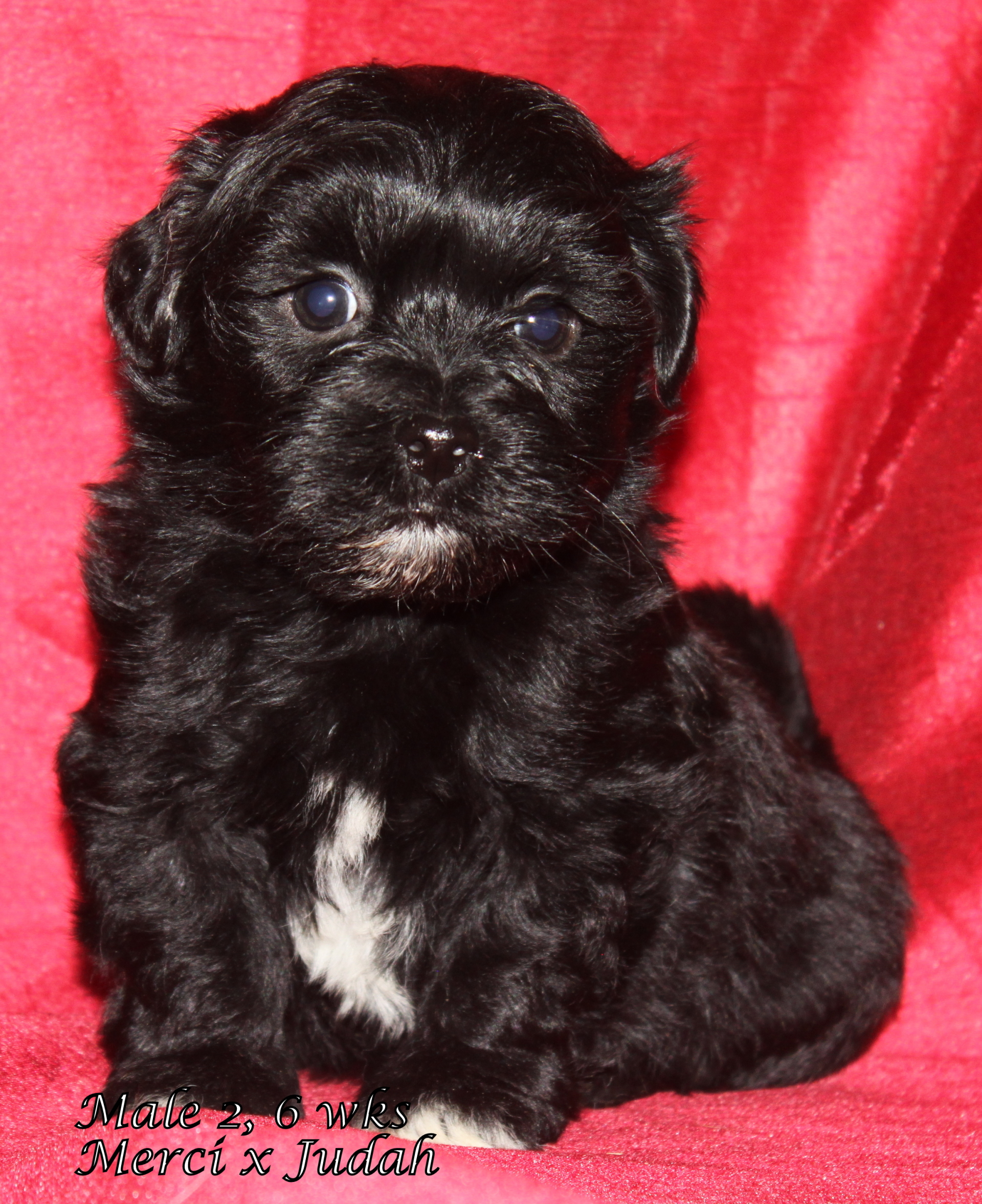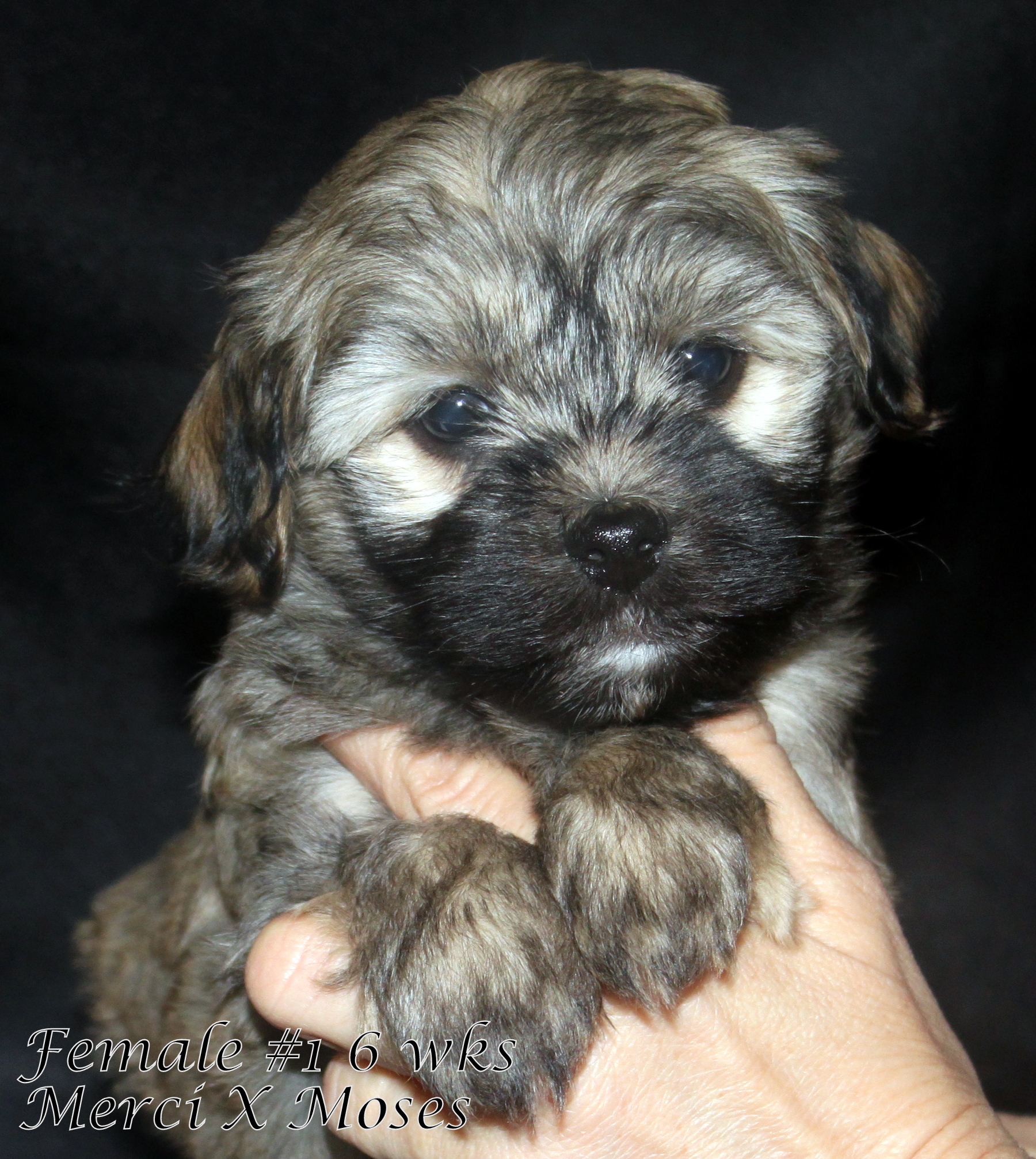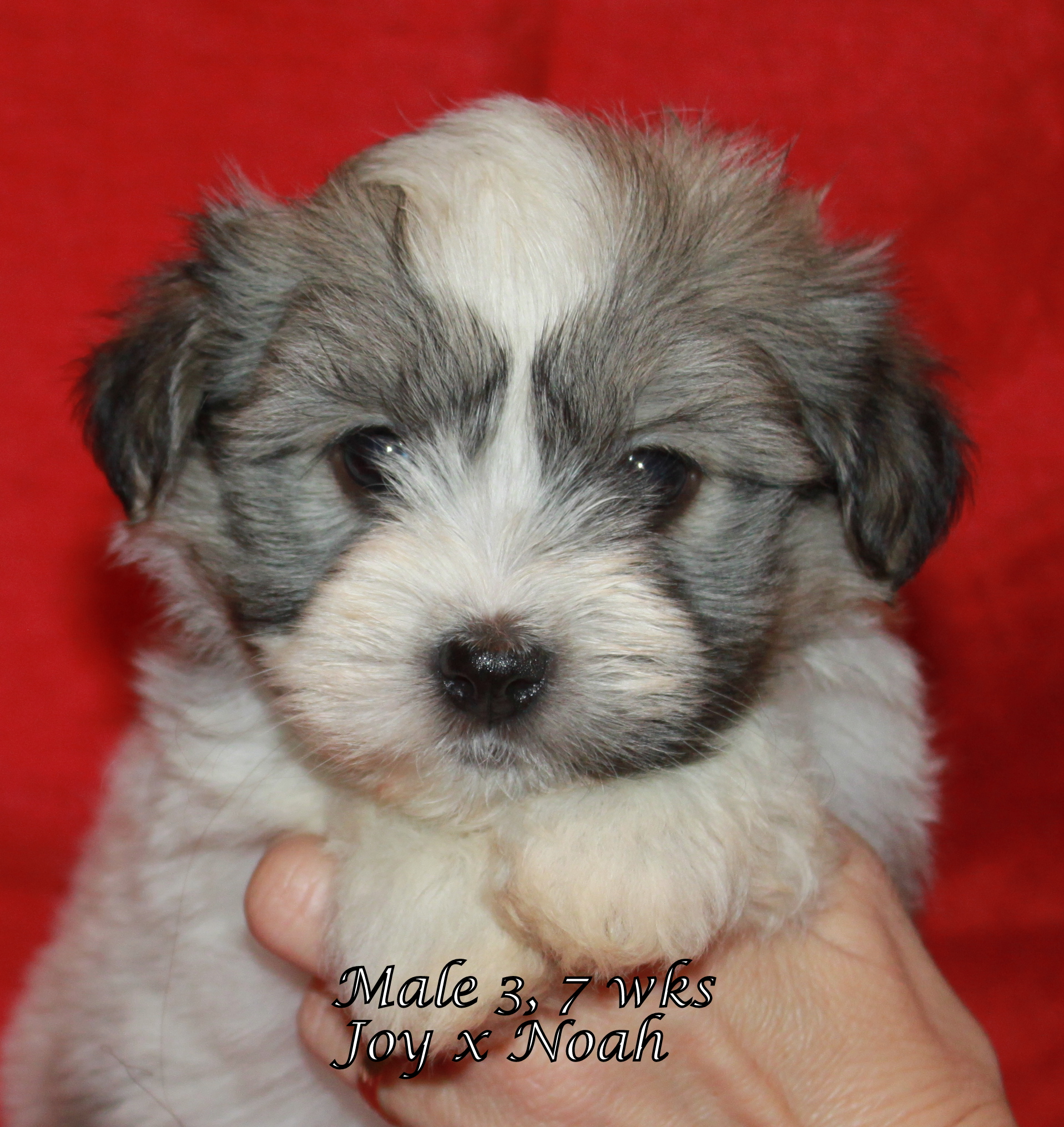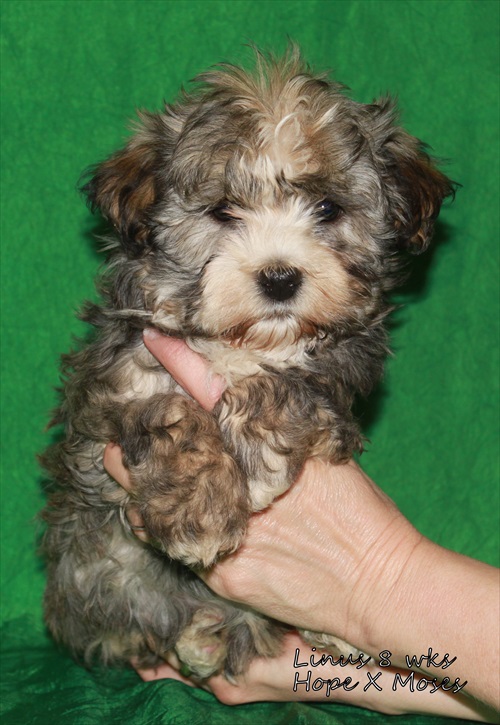 Holistic Health Products for Pets and People
Recommended and personally used by Blessing Acres
Holistic Minded Havanese Breeders
Serving Washington, Oregon, Idaho, California, Alaska, British Columbia, and beyond.
We can meet long distance Buyers, near the Portland, Oregon International Airport (PDX).
We also have connections with very reputable and licensed ground transport providers
See our shipping page for details on the process with long distance Buyers.
Havanese
are bred to be loving and snuggly companion pets for all ages!
Sweet and affectionate little dogs, that are easy to train. Havs work well as family and individual pets. They are highly rated as emotionally attuned therapy dogs!
Life's Abundance Holistic Veterinary formulated pet food, supplements, and grooming aids.
The highest quality herbs and nutritional supplements. Pets can use herbal formulations.
Multipure Water Filters
Pets and their people need purified drinking water.