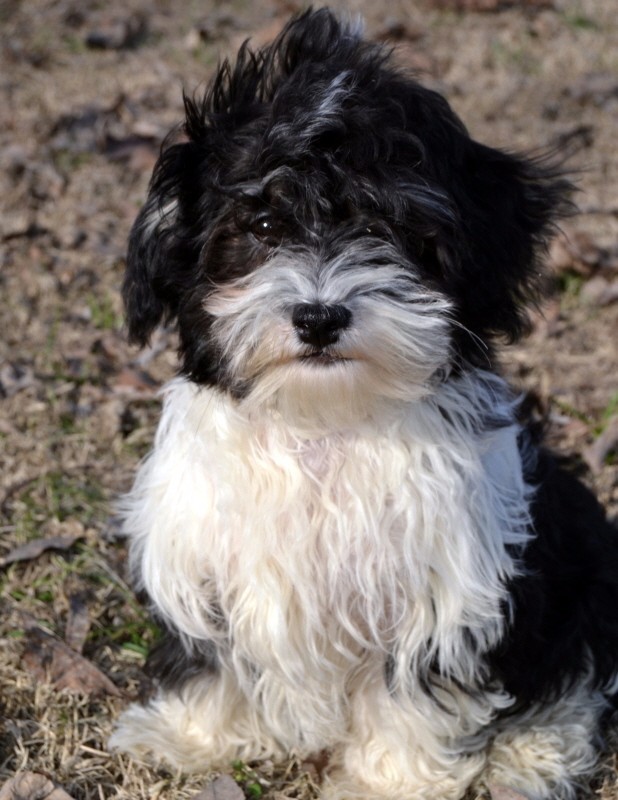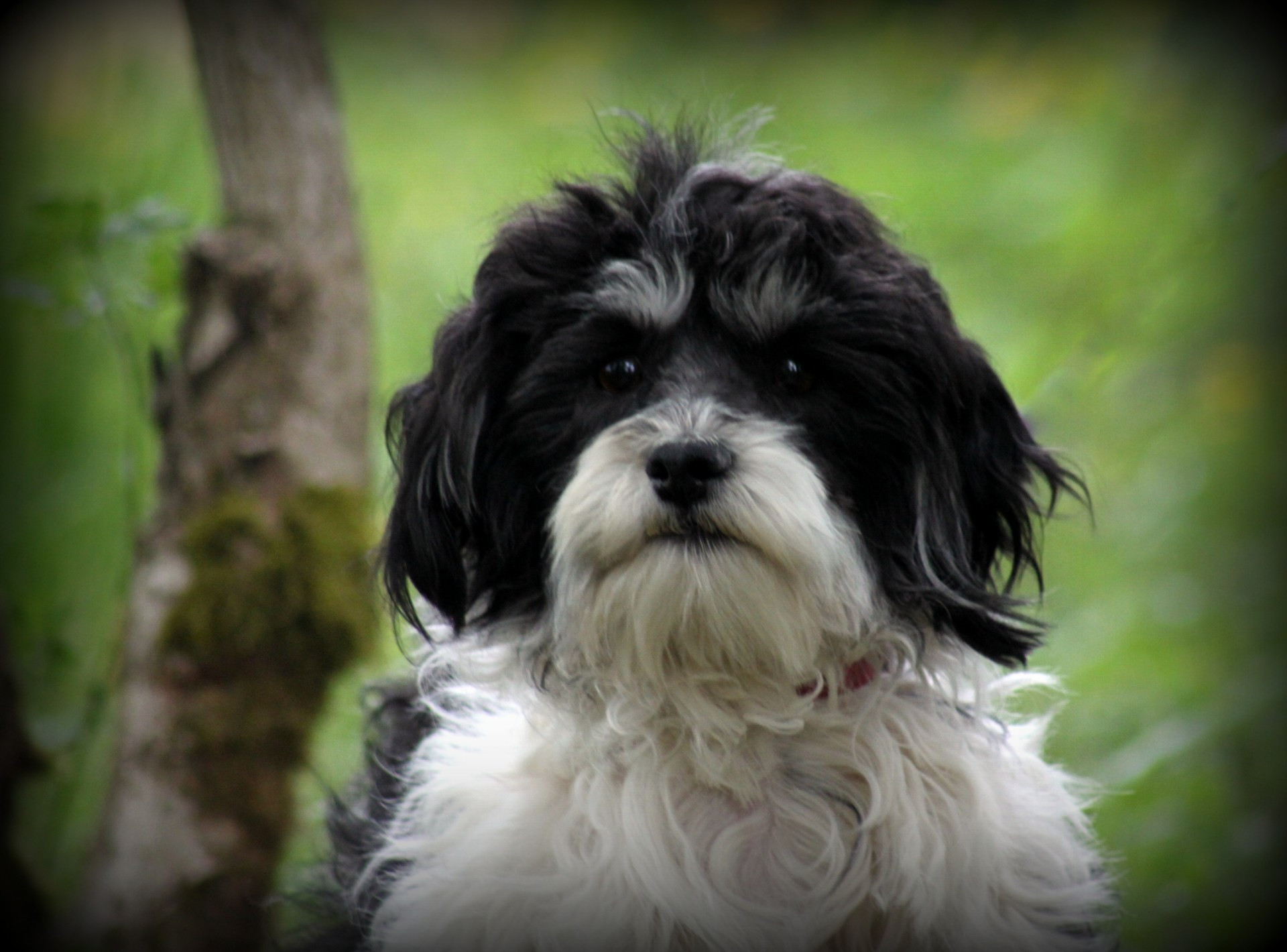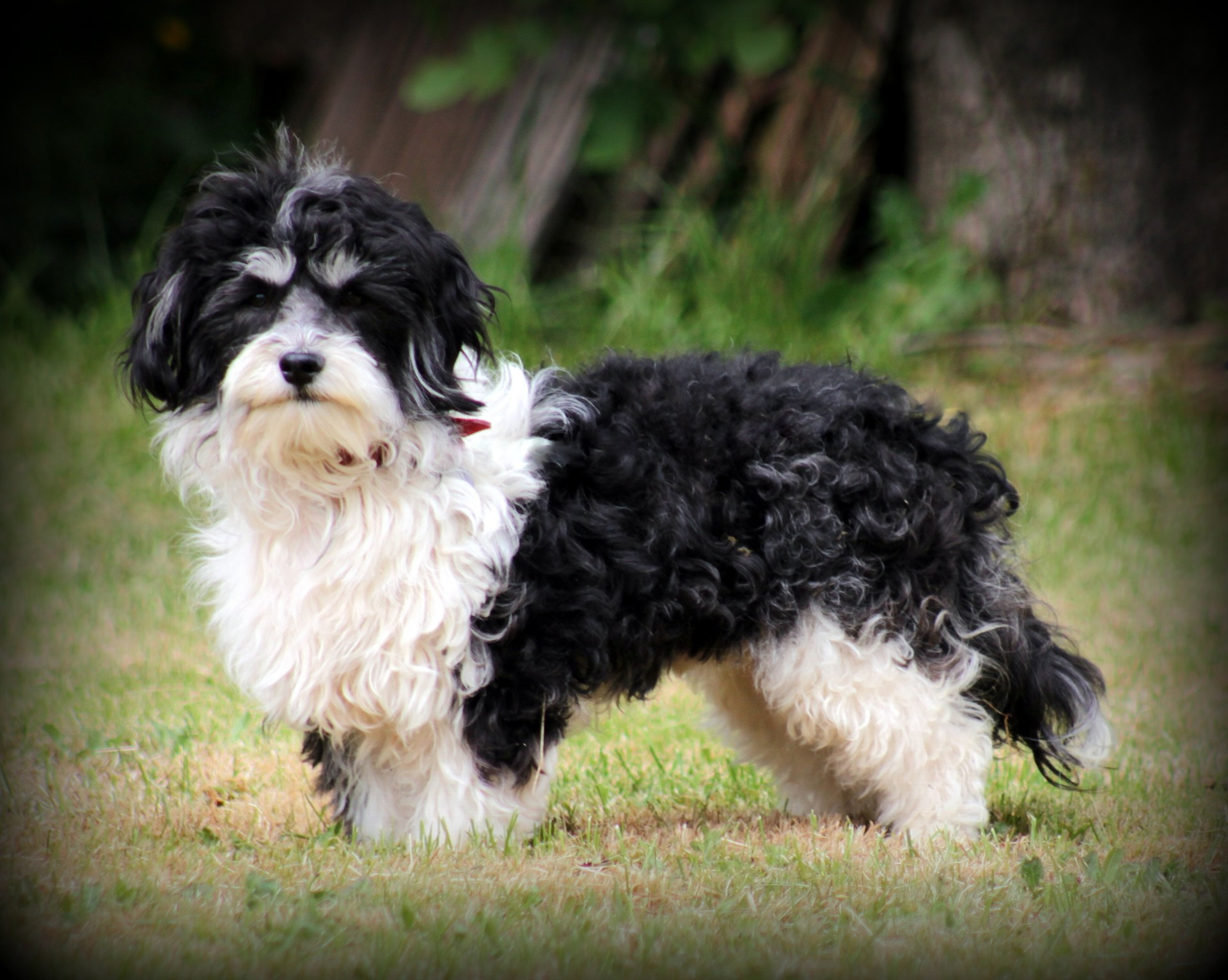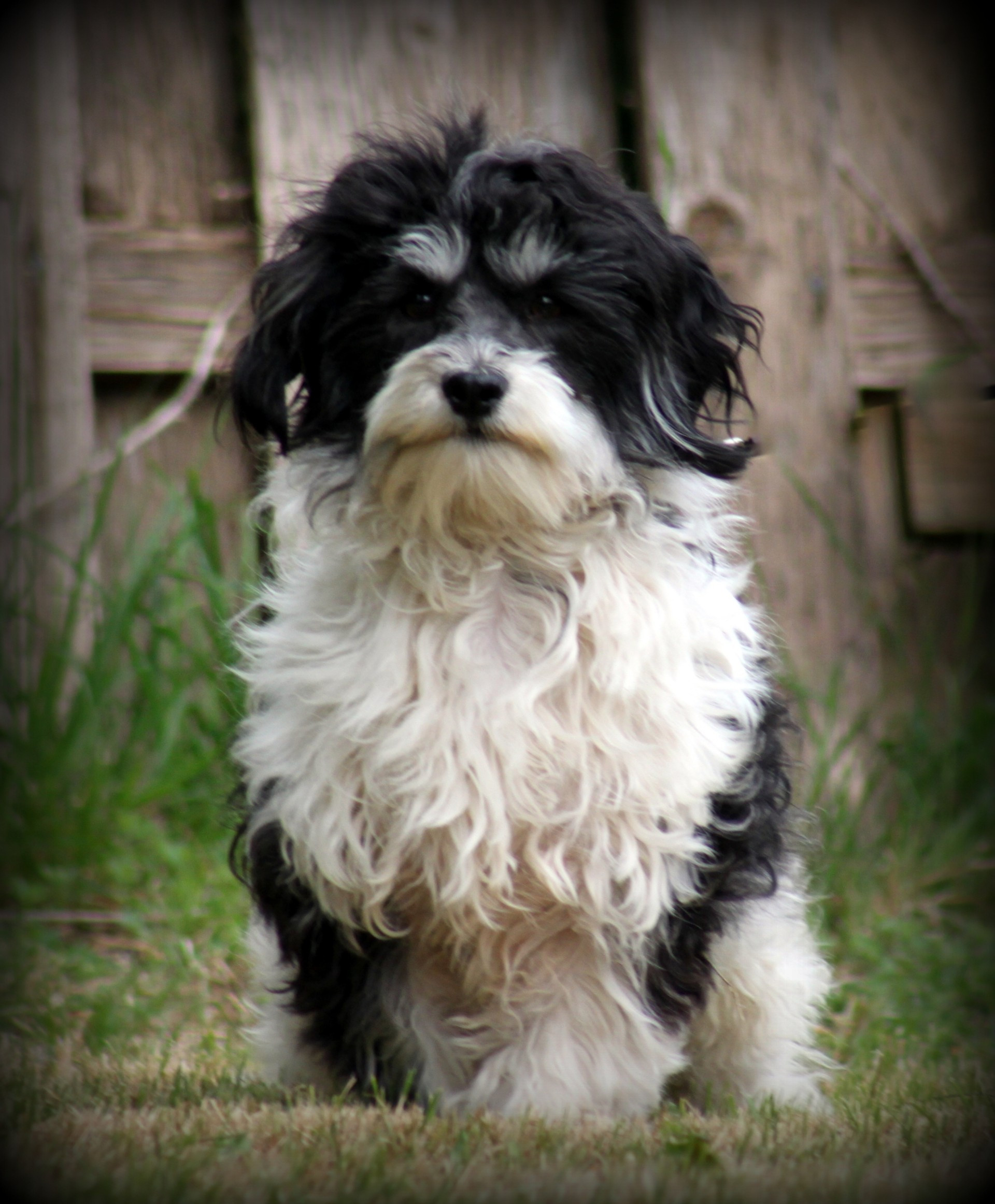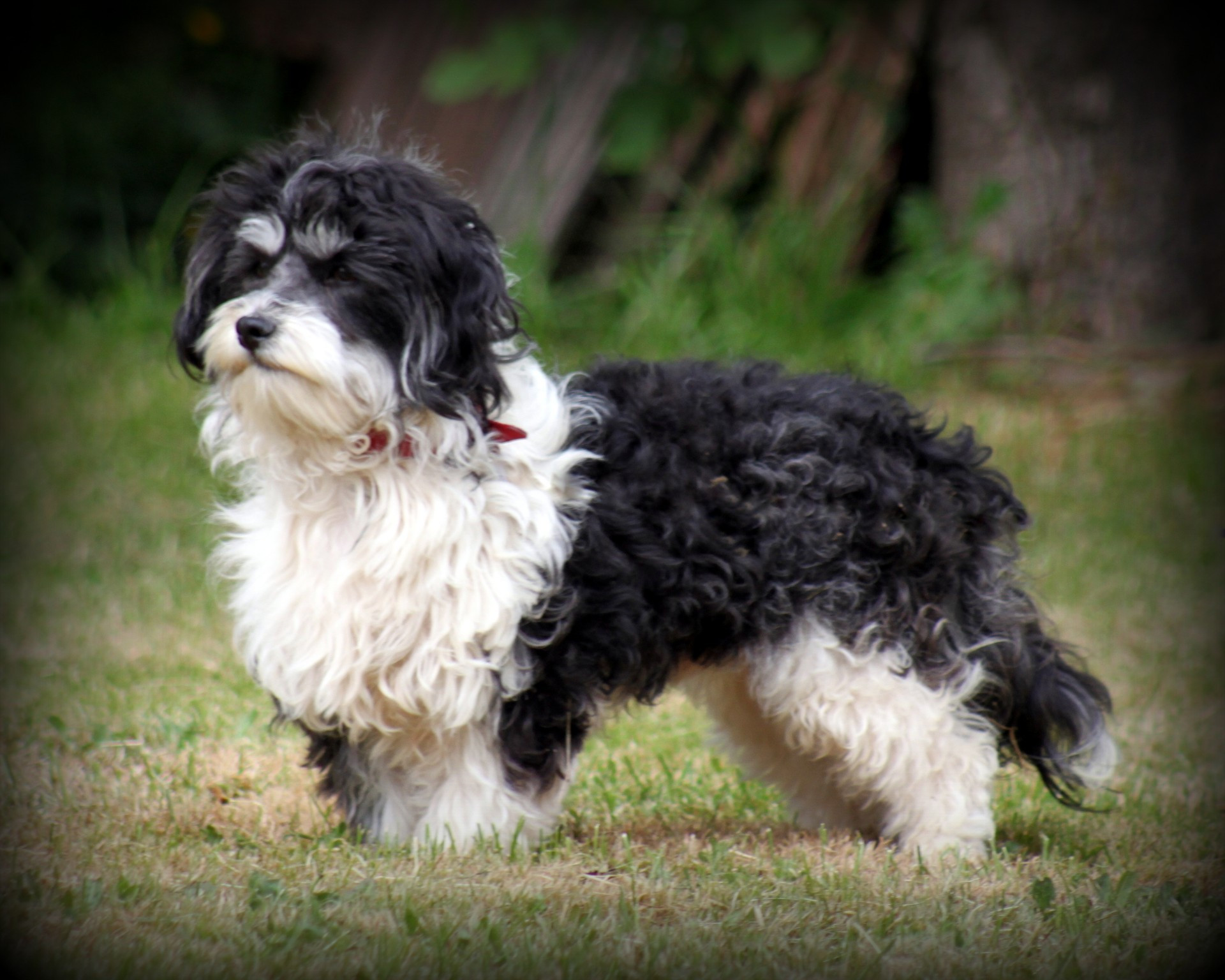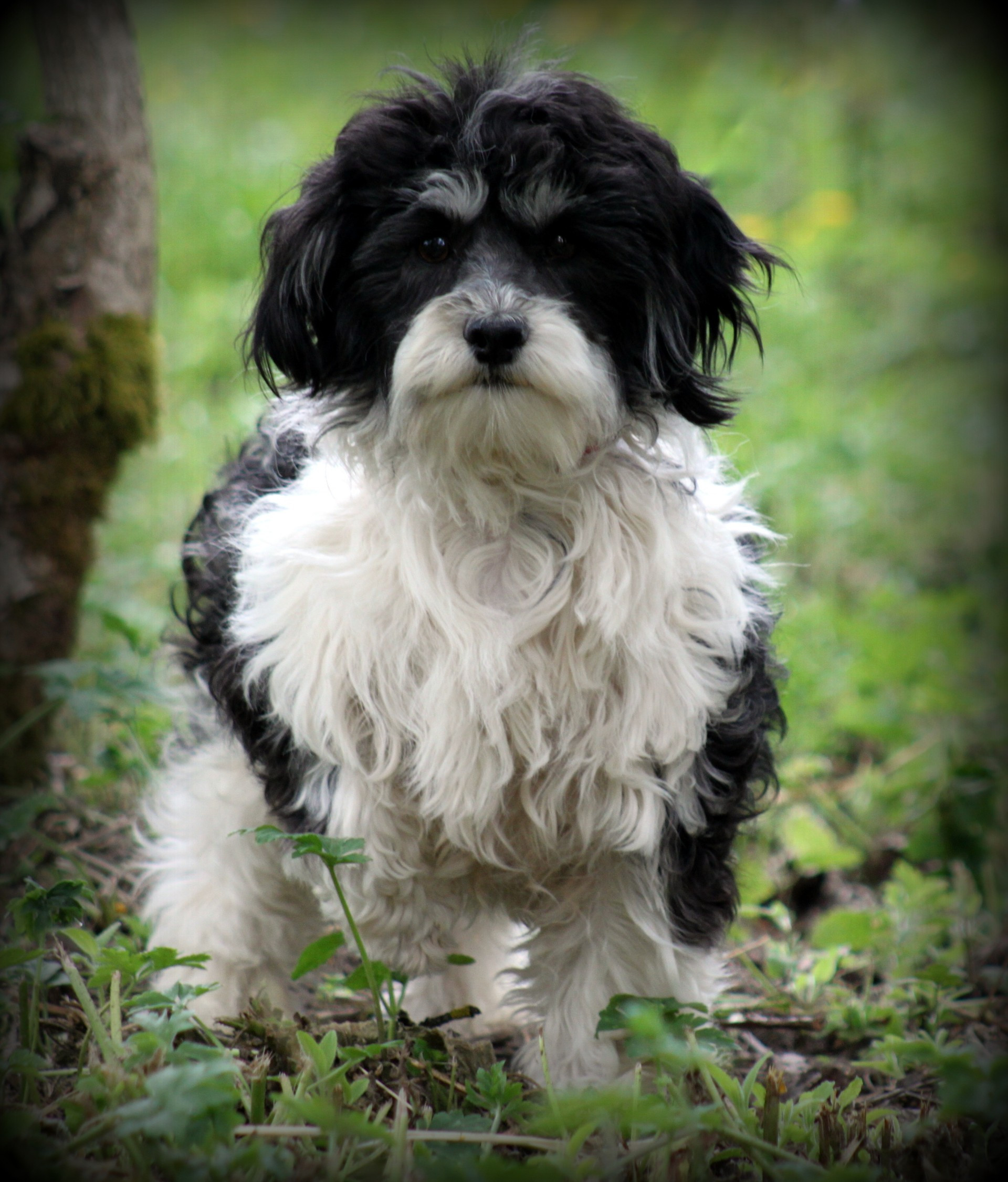 Freedom as a 4 month old pup.
We acquired Freedom from a reputable show breeder in Missouri.
.
Freedom has matured into a gorgeous boy, who has show quality structure. His coat is very thick and wavy. He has been cut into a short coat for the ease of maintenance.
This sweet boy weighs about 14 lbs.
Freedom is a young stud, that is bringing excellent quality to our bloodlines. We feel privileged to have him!
A classy and regal Havanese boy!