Our office is closed on Sunday, so we can enjoy our Church and relationships. Everyone needs a day off.
We are still taking care of our animals on Sunday.
The website is kept up to date when we have Havanese puppies available.
Pups listed "Available" or "Reserved" on the Current Pups page, is usually up to date.
Located in Southwest Washington

Pacific Time Zone

One hour North of Portland, OR

One hour South of Olympia, WA

Two hours South of Seattle, WA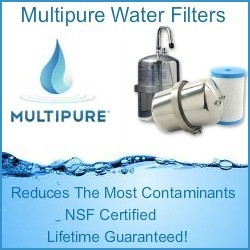 BLESSING ACRES Havanese
(360)562-5436 cell- text

We use texting as a way to connect up, and set an appointment for a phone call.
Texting is not an efficient means to have a detailed conversation about a puppy.

Please include your name in your text.